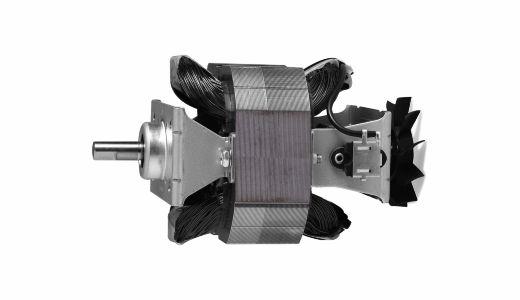 Vega W5 750W Motor
It comes with 5 Year warranty. The motor has passed 215 Hours of endurance test. Can continuously grind even Urad dal for 30 Mins*.It also grinds hard ingredients like roasted Turmeric in 2 Mins*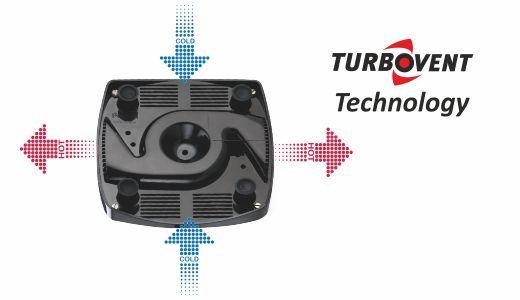 Turbo Vent Technology
This technology ensures that the heat generated by the motor does not affect the ingredients inside the jar. Helps keep the mixer grinder body cool and increases the life of the motor.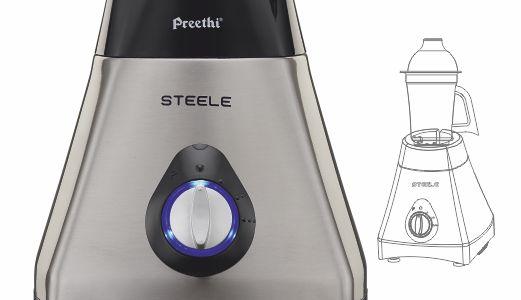 No Slit Design
Turbo vent technology enables seam less design of Mixer grinder body with no slit, as cold and hot air is absorbed and pushed through the bottom of mixer grinder.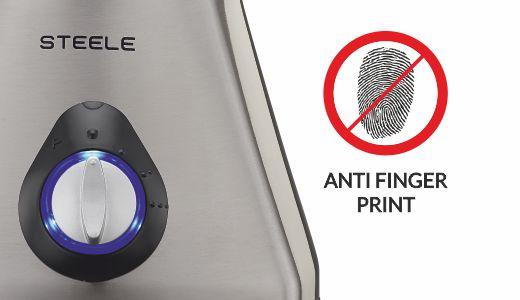 Anti-Finger Print Coating
Matte finish steel body comes with an anti-finger print coating for easy cleaning and a good looking Mixer grinder for years.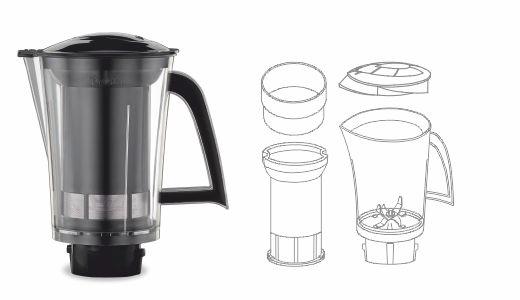 Super Extractor
Extraction of juices, coconut milk and tamarind essence made easy. The super extractor doubles as a blender for smoothie making, blending and ice crushing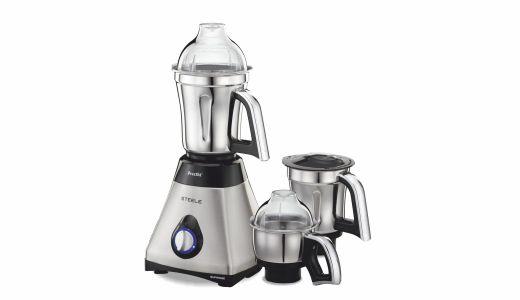 Chromed Plated Handles
The chrome plated handles while being not only stylish and exclusive but are ergonomically designed for better comfort.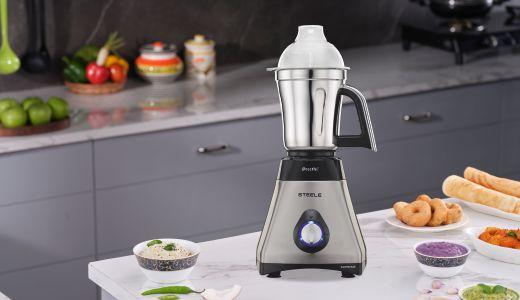 Life Long Free Service
Zero cost of labour for servicing the product throughout its life ( Spares will be charged post warranty period )